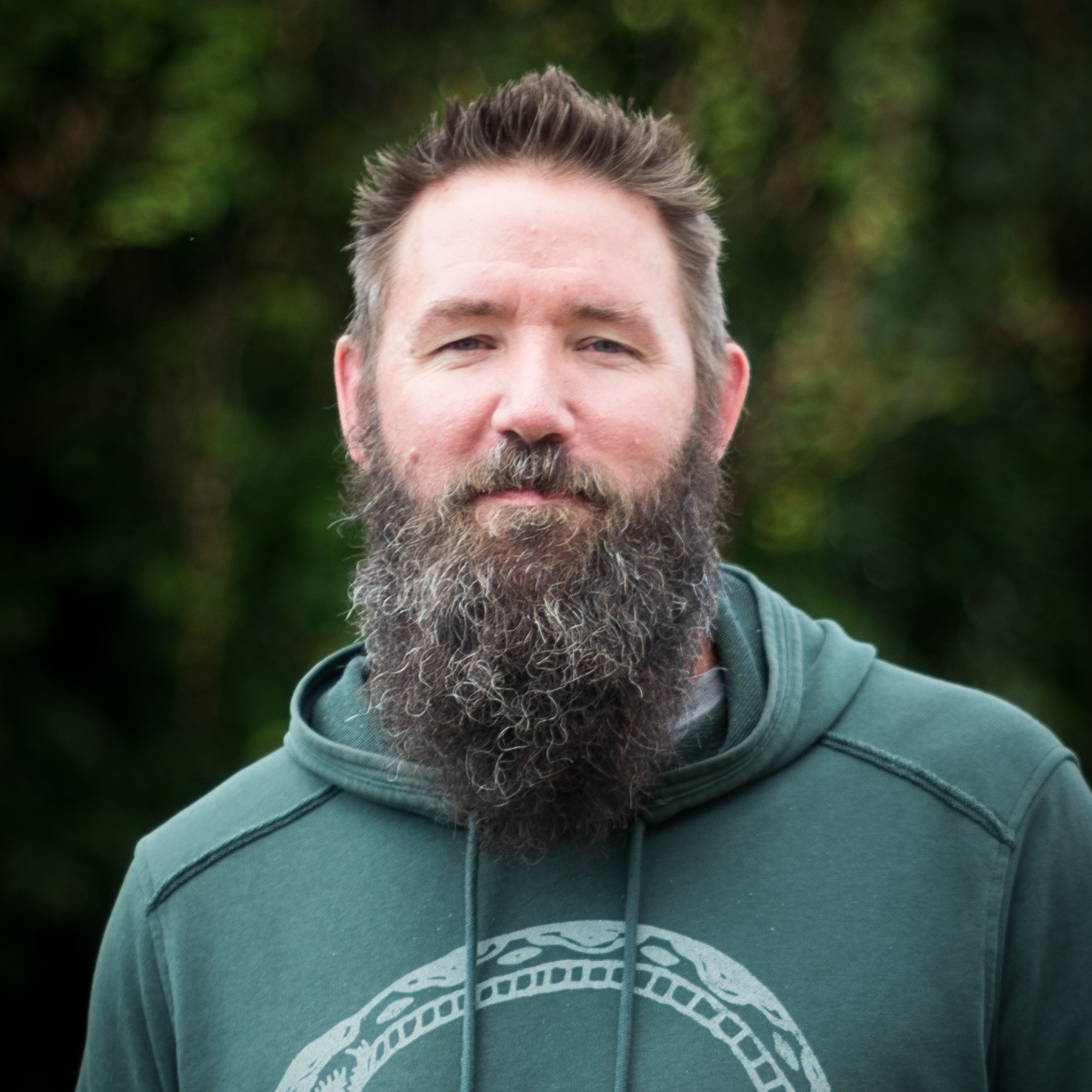 Leonard Williams
Senior Manager, Operations
Leonard has been an invaluable addition to our team, managing the often complex warehouse operation at Milo's. Bringing significant warehouse and shipping experience to the table, Leonard manages our forecasting, organizing incoming packaging deliveries and overseeing labeling & palletizing products for shipment to our customers across the US and around the world.
Leonard has two sons and is a lifelong resident of the area.
---
Favorite Product
I am a fan of Heat, and it can be used to add heat to lots of things I eat!