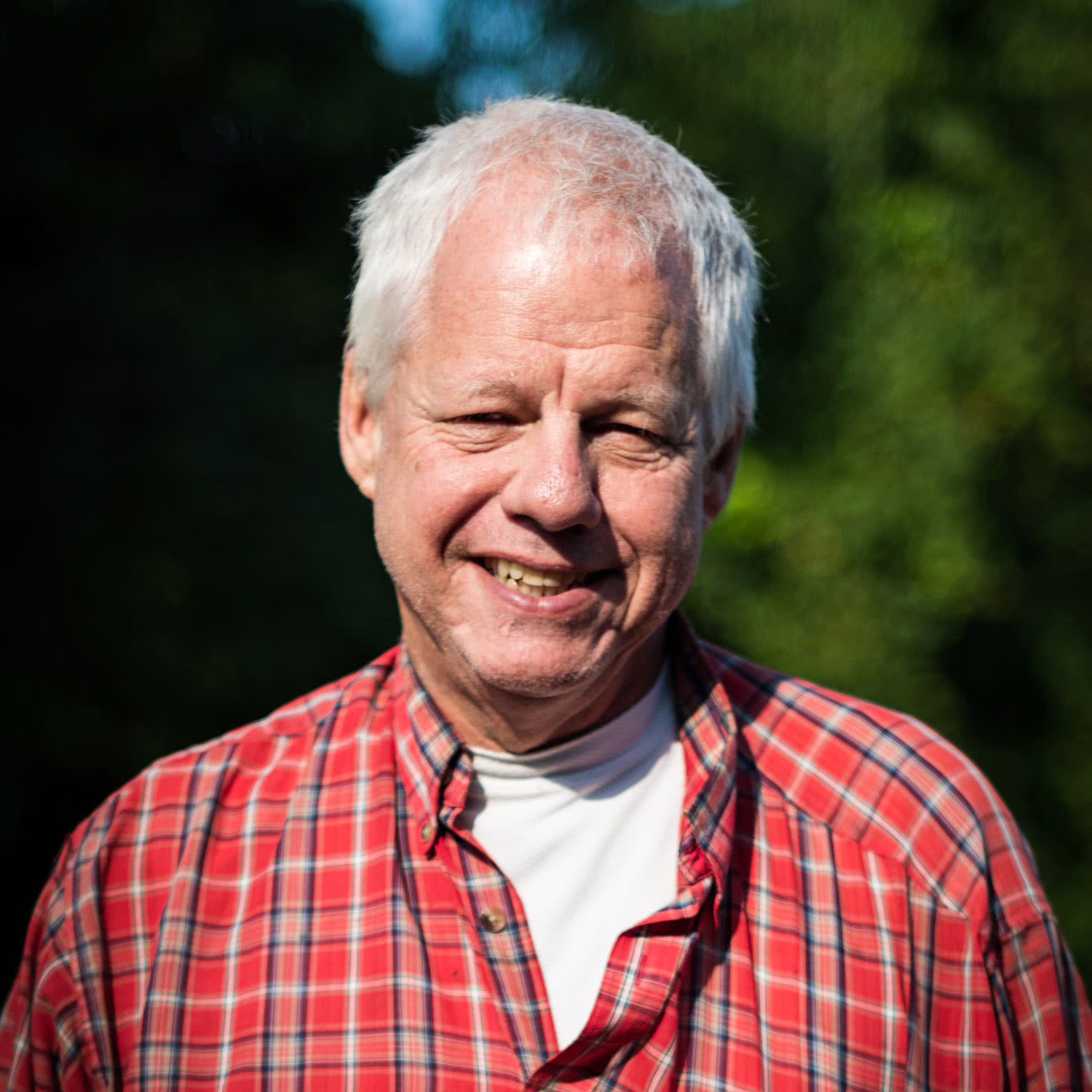 Mark Temple
Manager, Production & Prep
Mark is now in his 4th year at Milo's, and brings a can-do attitude to his job, which involves everything from planning orders to prepping all ingredients to bottling our growing line of items. He brings a strong analytical skill set to his job as the vino de milo production manager; in any given day, our production crew can be making up to 8 different items, and keeping everything organized and on track is one of Mark's strengths.
Mark is also a graduate of the Better Processing School, which provides comprehensive training in the science and FDA regulations of bottling hot-fill, low-acid food items. This is also one factor that sets Milo's apart from many other manufacturers out there: We custom-make all of our items in small batches at our facility — no outside factories, no other processors involved.
In his free time, Mark lives with his wife Marlene in the country outside Athens, and loves to work outside, including on his Koi pond.
---
Favorite Product
The mouth feel & caviar-like pop of individual mustard seeds between one's teeth are intoxicating for any mustard connoisseur.