Brownwood Farms
Address: 296 South Harper St
Nelsonville, OH 45764
Phone: (866) 589-6456
Email: info@miloswholeworld.com
Proud member since 2003 of the Specialty Food Association.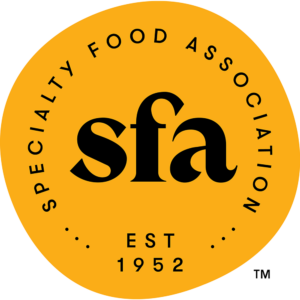 ---
Know a store we should be in?

Download & print this form, and take it to your favorite specialty food store.

Requesting our products make a big difference in helping us grow, and get your favorites into a store near you!
---
Co-Packing

Want to know more about our co-packing process?