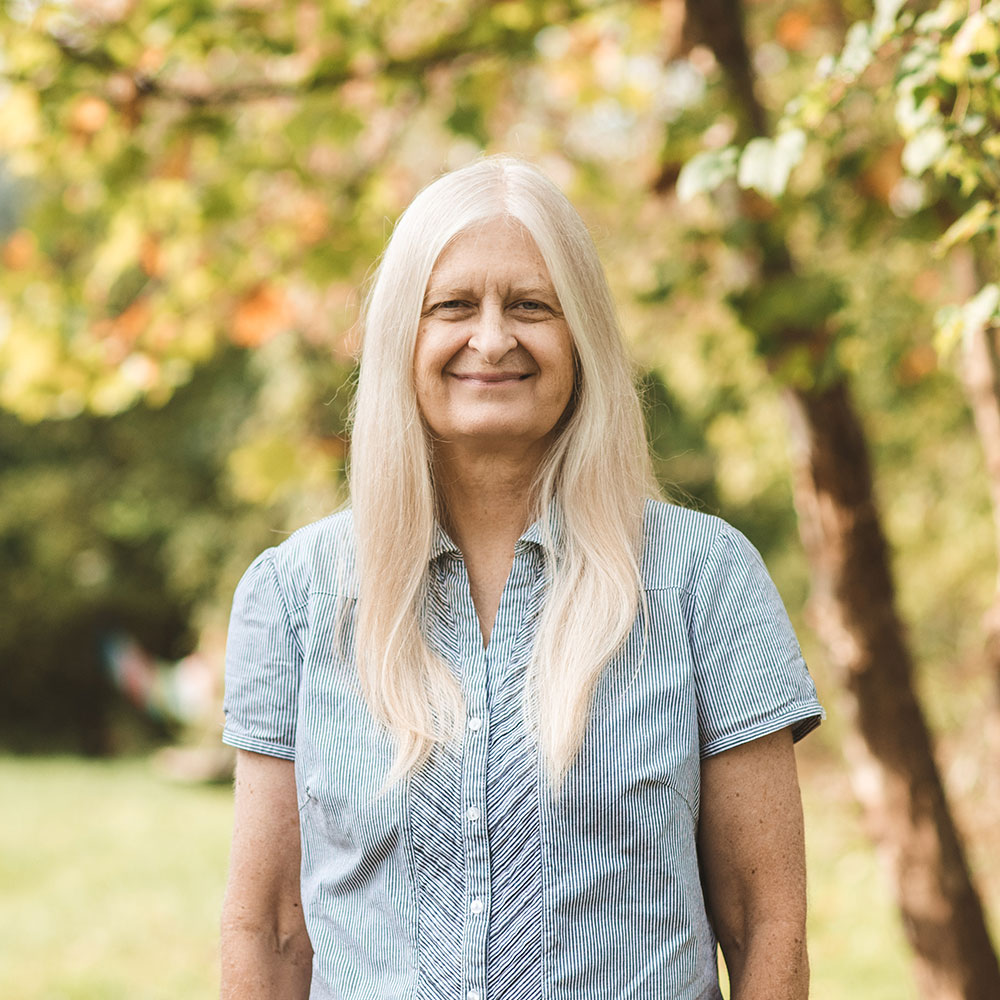 Nadia Mitchell
Vice President, QC and R&D
Nadia Mitchell is the taste creator for Milo's, and has contributed numerous outstanding products for us over the years, from our salad dressing line to our bruschettas.
Having lived in Morocco for many years, she brings an international culinary background to her work. One of her most unique projects is our Moroccan Marinara, an authentic tagine (stew) that is the daily meal of Morocco.
Nadia's skill set allow us to custom-develop products for our co-pack and private label customers, as well as continuing to innovate new items and lines for Milo's products.
---
Favorite Product
It's my go-to to serve with sage-rubbed pork chops, baked potatoes and a green salad.